About Us
Introduction
Keshav Madhav Vidhi Shikshan Sansthan object is not just the mental across the board development of the understudies additionally to create general identity. this grounds has masterminded diverse recorded visit for the understudies. With the goal that they can associate themselves to Indian culture and have the feelling of being Indians. Keshav Madhav Vidhi Shikshan Sansthan family puts stock in building a scaffold between the understudies and the corporate world. This is executed association with the subtitles of businesses by including them in general direction, educational programs outline and survey, Guest addresses, extend work bolster, understudy assessment and sponsorship. We Strongly trusts that a climate where the understudy feels solace and straightforwardness to improve for adapting, thus our inside and classrooms are composed by prominent planner, who take incredible care to guarantee a warm and to a great degree proficient environment with completely aerated and cooled and outfitted with CCTV cameras and TFT Computers lab having elevated expectation of cleanliness.
Keshav Madhav Vidhi Shikshan Sansthan is set up in 2016-17 under the direction and support of gathering of experts, who are profoundly taught and devoted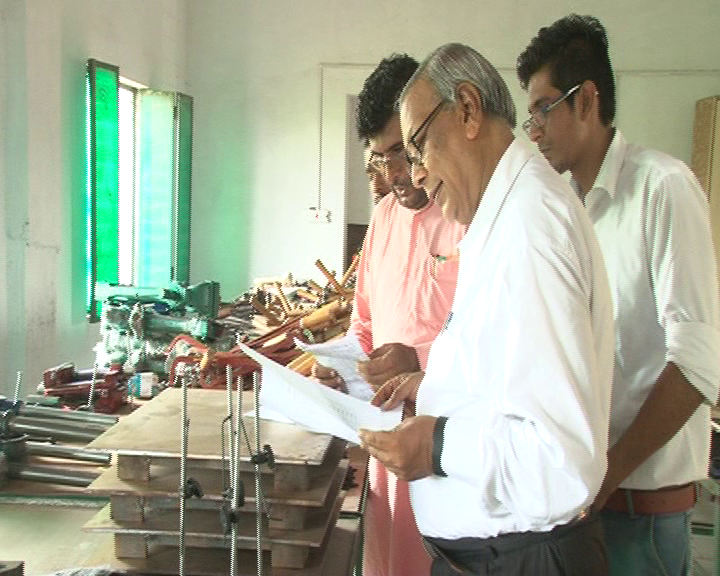 towards progression of social orders. Their point is to come to the unreached, unattended, impeded and uneducated segments of the group all through the length and expansiveness of India. With their approval, Keshav Madhav Vidhi Shikshan Sansthan is en route to make the progress of this mission. Keshav Madhav Vidhi Shikshan Sansthan has gone over with a mission of giving higher and expert instruction to all segments of the general public independent of position, statement of faith and minority. On the way of their prosperity, Keshav Madhav Vidhi Shikshan Sansthan makes their wide system crosswise over India. Keshav Madhav Vidhi Shikshan Sansthan is a fantasy for working proficient, who needs to enhance their current capability and harvest best profession returns.