Bachelor of Commerce (B.Com)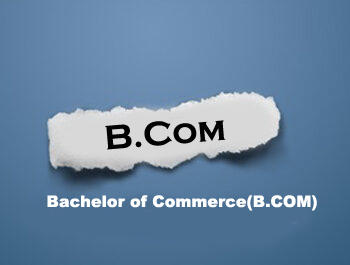 B.Com - 3 years (Only for Girls)
Eligibility : - Candidates should have completed 10+2 in any discipline of a recognized College.
Duration of the Course and Semester System: : - The duration of the course shall be Three academic years.
Each academic year is divided into two semester( July-Dec. & Feb.-June)al System( Aug-May).
Bachelor of Commerce or B.Com degree is becoming a popular choice among students now. This course aims at building competence in particular areas of business studies while providing the students with a wide range of managerial skills. The program imparts strong subject-matter expertise by focusing on the learning that includes the knowledge of basic theories, principles, methods and procedures of commerce and accounting. The curriculum of the B. Com. degree course is rigorous and progressive, and prepares its graduates for careers in commerce and accountancy as well as for other professional roles such as economic, business and security analysts.
© 2016 Keshav Madhav Vidhi Shiksha Sansthan . All rights reserved | Design and Developed by Stashlar Technologies